Linux & Windows
Best Web Hosting Service Provider in Qatar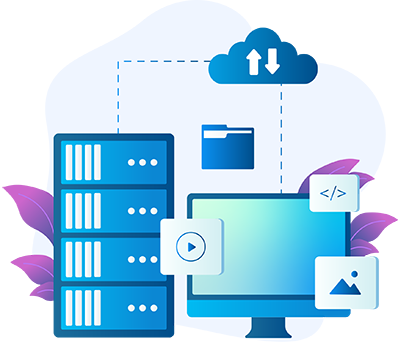 The #1 web hosting provider in Qatar is definitely unlimitedqatar.com, with fast response times and strategically located data centers.
Hosting in Qatar, our platform offers outstanding performance and reliability.
Easily perform tasks and manage your hosting in the one place.
Our Qatar support team is unparalleled in the industry and always open.
Set your business on course for online success with a high-performance Business Web Hosting plan. Whether you have an established, bustling website, or you're getting started with a brand-new venture, our Qatar Web Hosting plans are packed full of the features you'll need for a reliable, ultra-quick web hosting experience! Our Business Web Hosting plans are best suited to small and medium-sized businesses with up to 50 staff members.
For larger businesses and organizations, we'd also recommend checking out our range of VPS Hosting or Dedicated Server Hosting plans.
With generous memory, storage space and bandwidth inclusions, our Business Web Hosting plans offer plenty of power while remaining completely scalable. Need a little more grunt during the sale season? No problem, you can upgrade or downgrade your plan at any time with instant activation and no added cost, ensuring your website has all the resources it needs to stay stable and secure, even under heavy load.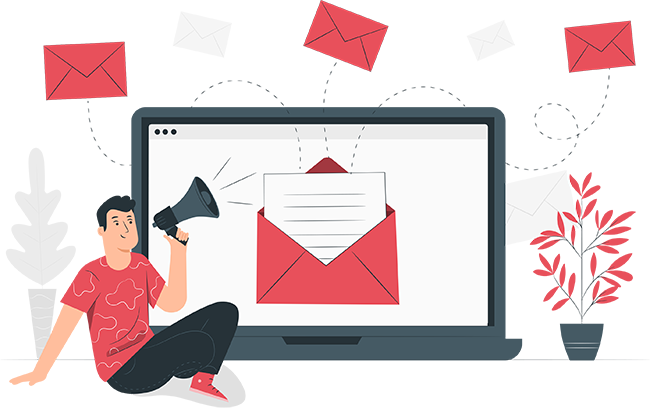 Web hosting and emails all in the one plan.
Looking to get an email address that matches your website? All of our Business Hosting Plans include personalised email accounts so that you and your team can get connected with your customers right away. Plus, our Business Web Hosting plans can be upgraded at any time, so when your storage or bandwidth needs increase, it's an instant upgrade with zero downtime.
Around the clock Qatar support.
With our Business Web Hosting plans, you'll have the peace of mind that comes with round the clock technical support from our Doha-based team of hosting experts. No matter the time of day, or the issue at hand, we're always here to help.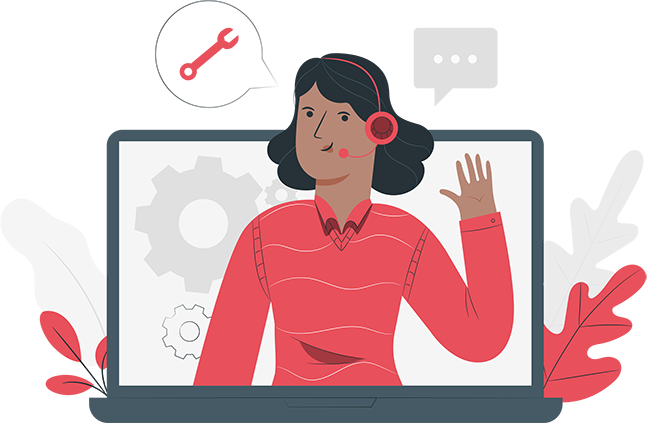 What Are the Types of Web Hosting in Qatar?
Let us jump in and have a look at the different types of web hosting services available in Qatar.
Shared web hosting is exactly what it sounds like. You will be sharing server space with other users on the same server, with the resources split evenly among everyone.
While shared web hosting hosts multiple websites on a single server, with cloud web hosting, your website will exist across multiple servers – a cluster of servers, to be exact, in the cloud.
This means that we can literally choose other servers to load up your site from, if a particular one is under stress or is facing performance issues, which ensures stable, consistent, site load speeds!
VPS servers, otherwise known as Virtual Private Servers, are actually quite similar to the abovementioned cloud hosting.
The main difference between these two is that while cloud hosting utilizes several different machines on the cloud, VPS hosting uses one massive physical server which is then partitioned into several different servers.
Each one of these partitions act as a dedicated server on its own with its own resources, but at a much larger scale than what a shared hosting server would provide.
For those of you looking for complete control over your servers, you might want to look into dedicated hosting plans.
With dedicated web hosting, you will be renting an entire server with ALL of its resources, dedicated just for you or your business.
Need consultation on your cloud hosting service? Chat with our specialist now!
**Talk to human, typically replies instantly
Our fast, simple, and powerful cloud hosting plans in Qatar offer more bang for your buck. So, if you are ready to experience the unparalleled level of cloud hosting ecosphere, speak to our web hosting experts now.