An award-winning web design Qatar and web hosting company in Qatar since 2011. We are a full-service web designing agency specializing in creating user journeys that generate lasting bonds between brands and their consumers. We are Digital Narrators, Web Designers Qatar, and Web Developers based in Doha, Qatar. We are artisans and craftsmen of bespoke websites. Clients choose us because we are experienced and innovative and all our support is 100% on-shore from our Qatar website design head office. We have lent a helping hand to businesses looking for a creative solution to their web development needs in Qatar.
Our Clients
Over 12+ years, we've been creating bespoke websites for major regional brands and businesses in Qatar.
Across various industries and company types: government, real estate, construction, engineering, FMCG, education, trading & contracting, tourism, sports, media, security & services.
Do you want to be the NEXT?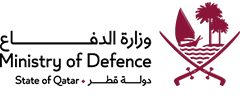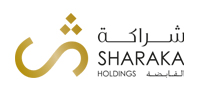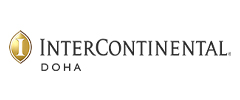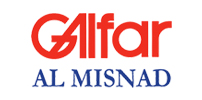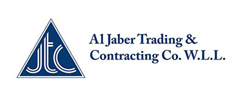 Count on us for all your web development needs.
From conceptualizing to executing, we will take care of all your digital marketing needs. You can seek a plethora of services from us.
Using cutting-edge technologies to cater you clutter-free websites. Our web designers in Qatar provide flawless websites by combining your business objectives with innovative trends. Website designing and development services that will provide you increased leads and business growth and revenue.
eCommerce Development in Qatar
If you're new to ecommerce, you may wonder how you can open a successful online store in Qatar with little technical expertise, time and investment. No need to worry though – you've come to the right place. Our web developers in Qatar are specialized in ecommerce technologies such as Magento, WordPress WooCommerce & Joomla.
Search Engine Optimization (SEO)
Built a strong presence with highly optimized websites. Being one of The Best SEO Company in Qatar, we have a team of certified SEO experts that provides full-fledged SEO Services. Our dedicated SEO professionals implement the most comprehensive strategies to enhance the ranking of your website and build a brand value across web!
Say hello
Request a free quote