Welcome to our premier website design company in Qatar!
At Sitemap Web Design Qatar, we pride ourselves on being a leading provider of innovative and cutting-edge website design services in Qatar. With our team of talented designers, developers, and digital strategists, we are dedicated to creating stunning and functional websites that captivate audiences and drive business growth.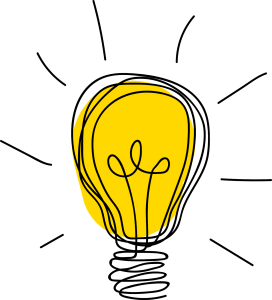 At last! A Doha-based website design team that understands your business.
It's time to take your business to the next level. A professional website designed by Sitemap will establish your business positioning at the top of your competitive field. We do this by getting a sound understanding of your business, and who the customers are that you are trying to attract, and then deliver the user experience that will blow their expectations.
You have the vision of where you want your business to be, we have the know-how to make that a reality. With Sitemap on your side, you can concentrate on your business while we focus on the technical details. We can help you harness the emerging possibilities of the web and guide you through the technology maze. You will always look outstanding, be relevant and outperform your competitors, and we'll make it easy. We also offer flexible yearly maintenance arrangements that help you stay ahead long after your site has been built.
We believe in making websites affordable in Qatar and accessible for small business owners, without the fancy price tags.
Our team of skilled web designers and web developers in Qatar, marketing strategists, and graphic designers will deliver the optimal solutions for your business, giving you the tools you need to get results. Consider us your strategic partner when it comes to design and website management. Working to specific KPIs, we build your website to drive local traffic, attract customers, and allow for easy management and expansion.
Why choose us as your website design company in Qatar?

Here are some compelling reasons:
Customized Designs
User-Centric Approach
Responsive Design
Search Engine Optimization (SEO)
Scalability and Flexibility
Timely Delivery
Ongoing Support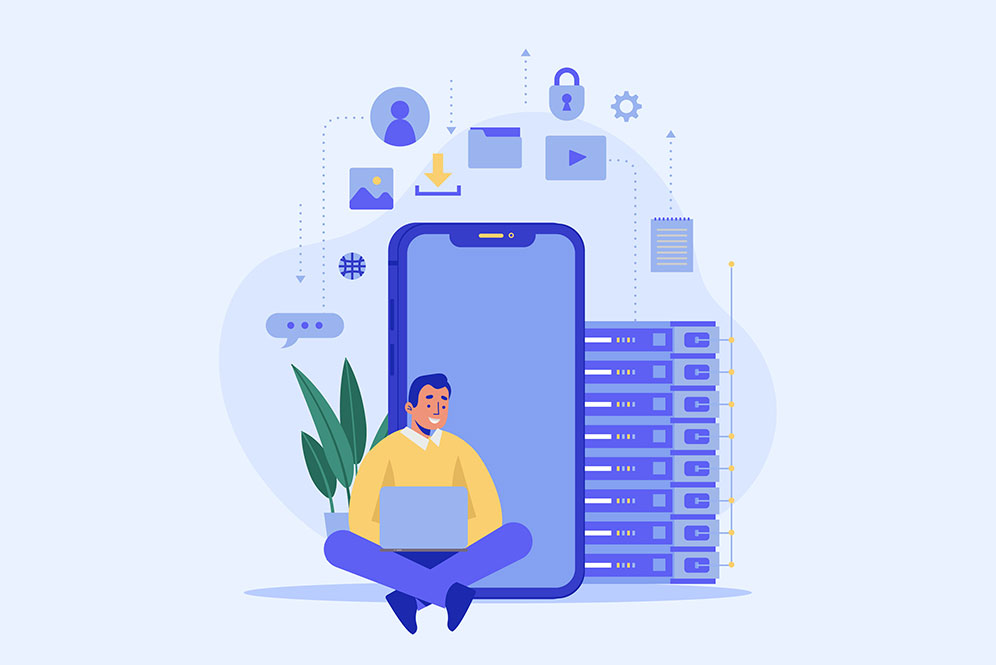 Now that you know why we are the leading website design company in Qatar, what's next?
Ready to transform your online presence with an exceptional website? Contact us today to discuss your requirements and let our expertise elevate your brand to new heights. Together, we'll create a visually stunning, user-friendly, and results-driven website that sets you apart from the competition.
Let's Collaborate
Ready to work with us?