Logo Designers
Custom logo Design for your business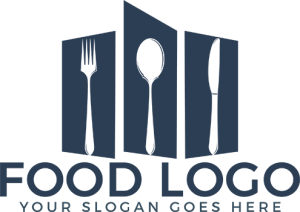 Our Specialized Logo Design Team Offers Professional Logo Services in Qatar. Let's build something awesome.
Best Logo Designers in Qatar
Professional Logo Designing Services in Qatar
Collaborate with experienced logo designers in Qatar to create a visually appealing, high-impact logo for your business or brand that leaves a memorable impression.
Your business needs a logo that develops brand identity and symbolizes your story. Your brand logo is what sets you apart and brings you into the spotlight. An immaculately well-designed creative logo is the ultimate source of brand recall. Savvy business owners today recognize the impact of having an inspiring bespoke logo design on their business.
Creative Brochure Design Services Qatar
We have a team of professional graphic designers & veteran creative artists to offer excellent brochure design solutions, corporate profile development, product catalogs, leaflets, and much more. We deploy all the latest tools & technologies for high-quality brochure designing services in Qatar to give your business the ultimate professional look.
Our Catalogue & Brochure Design Qatar Services
For businesses of all genres, we have a team of expert brochure designers in Qatar to promise powerful & impactful marketing with innovative, inspiring & informative brochure designs. At Sitemap, our corporate profile & brochure design Qatar service covers you from concept to design, high-end photography, distinctive typography, professional layout & presentation.
As a home-grown company, we are strong believers in supporting local talents and businesses, and giving back to our community. With our strong insider knowledge of the culture, consumers, and design ideas in Qatar, we are in the best position to advise you on your design concepts.