Website Support - AMC
Website Maintenance Service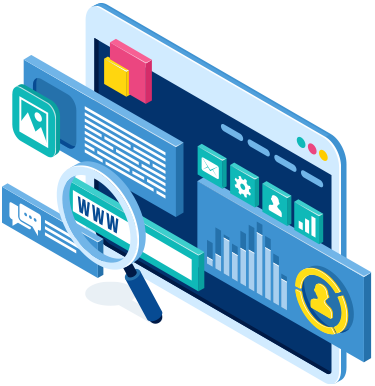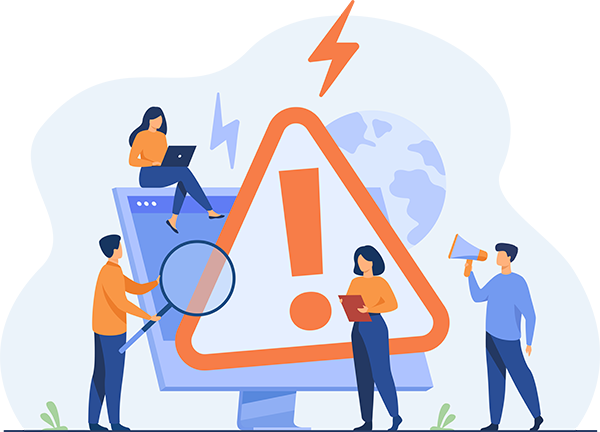 After a website is created it needs scheduled web maintenance to achieve maximum efficiency. At Sitemap, we offer the perfect solution for any business that isn't sure how much website maintenance help they will need.
Why do you need regular site maintenance?
Your customers deserve up-to-date information about your business. As a website owner, it's your duty to provide relevant information about your products and services. You need to keep it fresh and current so visitors will keep coming back to your site.
Updating your page regularly can also boost your site's visibility in search engines. For retail sites, maintenance requires regular updates on prices of your products and details. Hiring an agency like Sitemap to do maintenance for your site is a perfect solution for small to medium size businesses who want to save their time and resources.
Our best web designers in Qatar monitor your site, keeping it up to date ensuring visitors are not returning to stale or out of date content or images.
Once a maintenance pattern has been established, you can tailor your Website Maintenance Package to match your ongoing web technology needs.
We have an extraordinary web engineering team that can offer you some of the best website maintenance, upgradation, redesign, restructuring and re-securing services in the region. We do an honest and comprehensive assessment of current best practices and make sure that the most appropriate and cost-effective technologies, SEO strategies and design and security changes are adopted into your website.
Website Maintenance Services We Offer:
We develop websites based on the latest industry trends and coding standards. We practice quality pre and post-launch QA testing ensuring our final products are flawless.
KEEP YOUR WEBSITE RELEVANT, MODERN, AND SECURE ALWAYS!
Let's Collaborate
Why wait? Signup now to ensure your existing websites are managed by the most professional website maintenance company in Qatar.