Fully managed low cost dedicated servers
Dedicated Hosting Qatar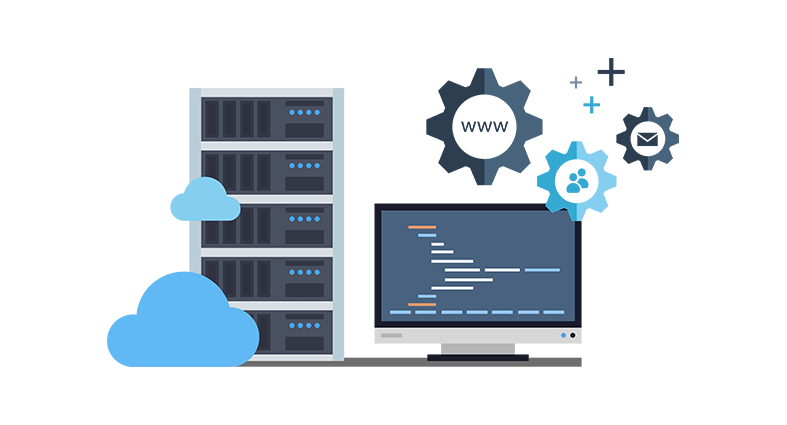 Search for the domain you are looking for..!
[ .com / .qa / .net / .org / .me ]

Managed Bare Metal Dedicated Servers
State-of-the-Art Bare Metal Power based in USA
Dedicated Server Hosting in Qatar is the ultimate web hosting solution. In short, dedicated hosting is a solution when you rent an entire physical server for your websites. You do not share this server with anyone so it can be completely configured to meet your specific need. Since all of the resources of the server are yours and you do not have to share them with any other users, you should experience enhanced website performance and stability.
Our affordable Dedicated server hosting would be the perfect choice for large and enterprise application web hosts to tune up their website's traffic and performance with enhanced control (fully managed) over the customization of your web servers. Our managed dedicated server hosting provides you with dedicated hardware, CPU, DDoS Protection, and much more to easily manage your own server in the United States from Qatar.
Choose from our Dedicated server packages
Choose Your Management Level
Dedicated Server Technical Specifications
Choosing a Dedicated Server Hosting solution in Qatar may seem a bit intimidating and overwhelming. We understand! At Sitemap Computers, we want to ease any worries or concerns you may have. We're here to help you select the perfect hosting solution for both your business and your site.
Need consultation on our dedicated servers? Chat with our specialist now!
**Talk to human, typically replies instantly
Our fast, simple, and powerful dedicated hosting plans in Qatar offer more bang for your buck. So, if you are ready to experience the unparalleled level of dedicated hosting ecosphere, speak to our web hosting experts now.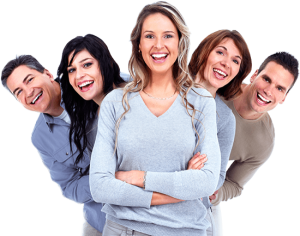 VIEW OTHER HOSTING PRODUCTS
Not what you are looking for ?