Fully managed low cost VPS servers in Qatar
VPS Hosting Qatar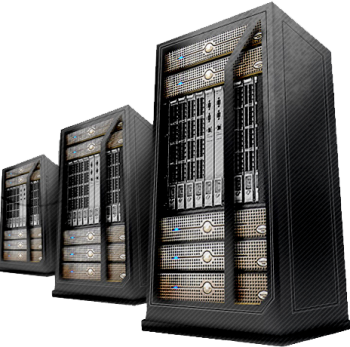 Search for the domain you are looking for..!
[ .com / .qa / .net / .org / .me ]

Why should I opt for Virtual Private Server (VPS) in Qatar?
"Ideal for eCommerce Website and Mobile App Hosting"
Our Linux-based Virtual Private Server hosting is a cost-effective web hosting service model to meet rising market and end-user demands in Qatar. It is a securely managed environment that provides greater flexibility and focuses on the privacy of your critical data and applications at no big costs.
Most small businesses start with shared hosting, and as they grow bigger in terms of traffic and user base, It is very important to go for a VPS.
Important: Most corporate companies nowadays go for a VPS-Server for better control over their servers & security of the data & flexibility in the administration.
Choose from our VPS server packages

Why choose us for your Virtual Server Hosting?
VPS Hosting Technical Specifications
Get the perfect combination of IaaS providers and applications to give you the best foundation for your business.
Need consultation on our VPS servers? Chat with our specialist now!
**Talk to human, typically replies instantly
Our fast, simple, and powerful VPS hosting plans in Qatar offer more bang for your buck. So, if you are ready to experience the unparalleled level of VPS hosting ecosphere, speak to our web hosting experts now.